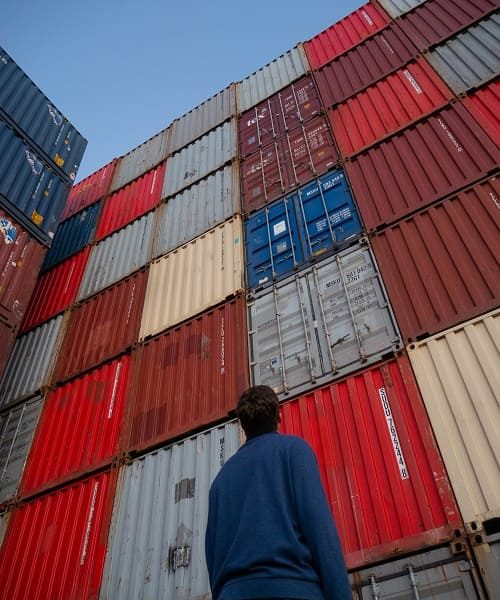 "MRJ Export" was established on import and export activities in 2009, in Turkey. The foreign trade activities of our company, which was established in Kayseri, have been continuing for 12 years.
MRJ, is your gateway to Turkey and is your global partner. We establish a trust-oriented partnership by bringing local manufacturers together with global customers within the framework of business ethics and honest work. Our core principle is superior business ethics and honest work.
The world is changing faster than ever before yet those embrace change are thriving, building bigger, better, faster & stronger solutions than ever before, we help you prepare for your great future faster than ever before.
We Work with Global Industries!
Featured Products
All Works
Food
Machine & Raw Materials
Textile
As a company I like the quality of, I wish you continued success, and that we would work together all the time, keeping professional and institutional in mind.
We are extremely pleased to work with MRJ as a partner. With their partnership, we look forward to meeting even greater challenges in achieving our goals in the textile field.
If we're still sharing ideas and working together, that's a good partnership!